Commercial Moving
As one of the leading commercial moving companies in New York City, we offer a wide range of full-service moving and storage options that help your business quickly and easily transition to its new location. Whether you're moving across the hall, across the street, or across the city, we'll make sure that the whole process goes as smoothly as possible, with dedicated commercial moving supplies and services designed specifically for our business customers. With our extensive experience as NYC movers, you can trust us to get the job done stress-free and with a commitment to ensuring that everything runs smoothly.
NYC Commercial Movers

We've expanded our commercial services to more than just evictions, and we've got big plans for how we can benefit your move. Enjoy a comprehensive range of commercial moving services, including:
Packing and unpacking

Moving supplies

Transport

Storage
We promise to always go out of your way to ensure that your move is a pleasant experience, providing your business with the rapid and reliable moving services that you expect when you work with one of the city's top movers. We'll handle your commercial relocation expertly, efficiently, and affordably, in turn helping you minimize downtime and keep costs within your budget.

Our commercial moving services are the best that you'll find in New York, with no cut corners and no job too big or small. From the moment you request a quote to the moment you're settling in to your new space, our team will be there to ease the transition and protect your belongings, including high-value and/or sensitive equipment and systems. Don't waste time with moving companies that aren't attuned to the unique needs of their commercial customers, or moving companies that promise results that they can't provide. Bennett Movers provides flexibility and cost-efficiency when and where it really counts, with smart solutions for all of your most important moving, storage, and transportation needs.
Request a Free Quote Today!
From a single box of records to an entire office, Bennett Movers team members are standing by to handle your business's moving needs. We offer the highest standards in both service and communication, with trusted expertise so that you can focus on all of the other essential aspects of your transition.
Request a free quote today and let's get to work. We'll fill you in on all of the targeted solutions that we can use to help your move go quickly, as well as additional resources and services optimized for commercial moves.
We have more than 25 years of experience, and are fully licensed, insured, and equipped to serve all of your needs during your move. Bennett Movers can help you relocate supplies, records, furniture, equipment, technology, and anything else that you need to keep your business running.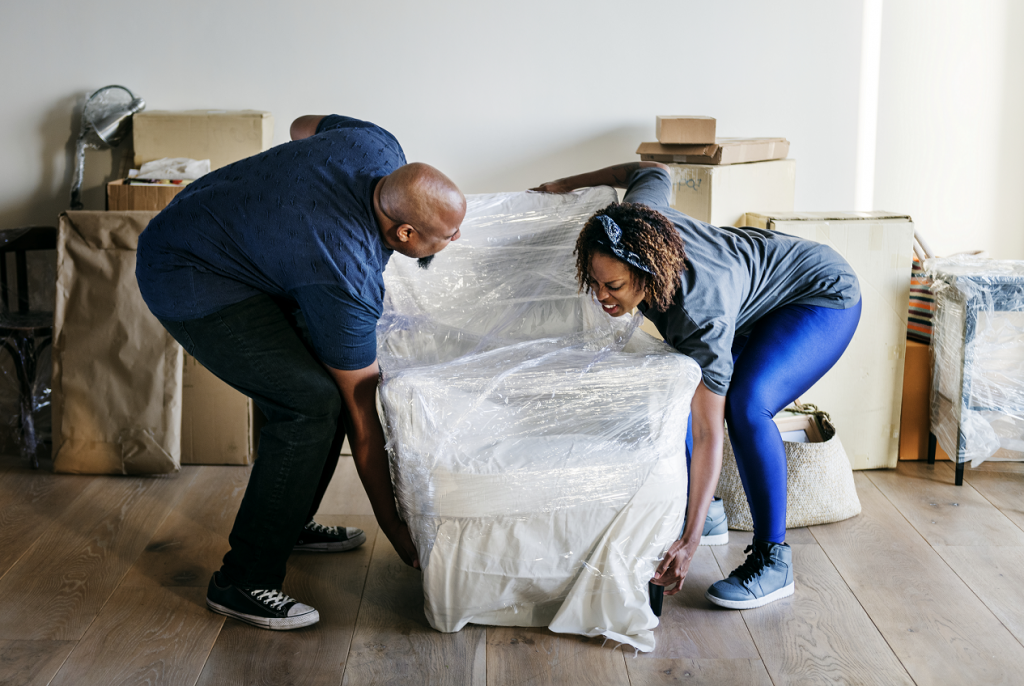 We serve the following communities and neighborhoods:
Northern New Jersey

Westchester County

Nassau County

New York County

Bronx County

Queens County

Richmond County (Staten Island)

Kings County (Brooklyn)
If you are a business owner, get in touch today for your free quote and for more information on what Bennett Movers can do to make your move a great one.