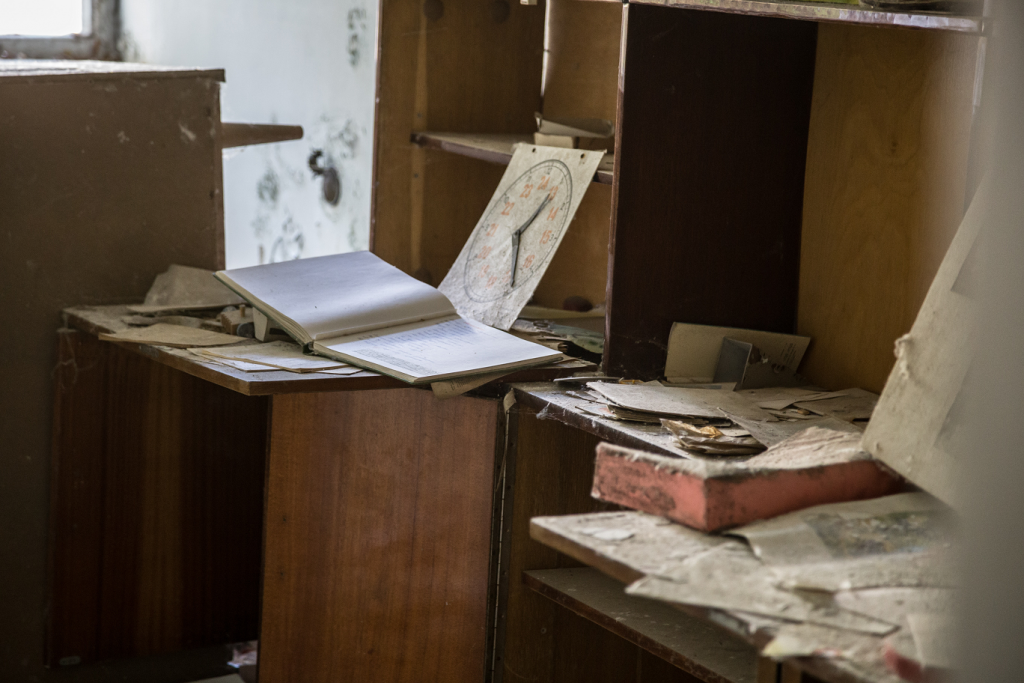 Eviction Cleanout Services
Eviction can be a messy process in more ways than one, which is why we offer eviction cleanout and decluttering services in NYC that get your unit cleaned up and ready to go for a smooth transition to your next tenant.
In a perfect world, all tenants would leave their apartments as empty and as clean as they found them. However, we all know that's not always the case. As a leader in eviction and apartment cleanout services in NYC, we offer reliability and efficiency when you need it most so that you can save time and money and get your unit in an optimal state for future move-in. At Bennett Movers, we take care of any and all junk that your previous tenants left behind, including any remaining furniture, home items, clothing, trash, and food items.

Due to our extensive experience in evictions, we know firsthand how important it is for you to have the highest level of service for assistance under these circumstances. We go out of our way to ensure that cleanouts happen quickly, and we can also work with local law enforcement on your behalf to arrange for your previous tenants to come to pick up any of the left behind items that you are obligated to store for them.
What Items Does an Eviction Cleanout Cover?
If it's left behind, we can take care of it for you. Our team is well-versed in the proper handling and disposal of a wide assortment of items that your tenants may leave behind, including:
Furniture and appliances

Bagged and loose trash

Shoes and clothing

Junk and miscellaneous home items

Left behind food

We can also clean out other types of items that need to be taken from the property in order to get it in a state for future tenancy, such as soiled carpets, broken doors, and other items that need to be removed so that any necessary repairs can take place.
In need of a foreclosure cleanout? We can take care of that for you, too. We offer the same exceptional services for foreclosures as we do for eviction and apartment cleanouts, working with homeowners, property managers, landlords, banks, or anyone else who has a property that needs to be cleaned out fast.
Decluttering Services NYC
The Bennett Movers team has over 25 years of experience navigating the eviction process in New York, and we've seen it all when it comes to what can get left behind when an eviction takes place.
In addition to understanding the delicate nature of the situation, we also have a deep understanding of the various laws and regulations that apply to evictions—including what items can be disposed of and what items you are required to store for potential pick up by your former tenants.


 Other services that we provide include:
Packing and moving (commercial properties, residential properties, and apartments)

Eviction moving services—filing paperwork with the Sheriff's office, moving items, arranging storage

Providing eviction documents required by landlords and property owners

30-day storage services
We know the New York eviction process in and out, and we're happy to serve as experts by your side as you navigate it. Whether you own a studio apartment or office space, an apartment complex or building, a commercial property, or a single-family or multi-family residential property, the Bennett Movers team is here to help you streamline the eviction process—from paperwork to cleanout and everything in between.
Request an Eviction Cleanout Quote
Every day that your unit is uninhabitable is a day that you're losing out on money and future profit potential. Let Bennett Movers help you get your property cleaned out and ready to go for future tenancy, with the city's best and most efficient cleanout services and a team of eviction experts who are ready to go to work for your needs.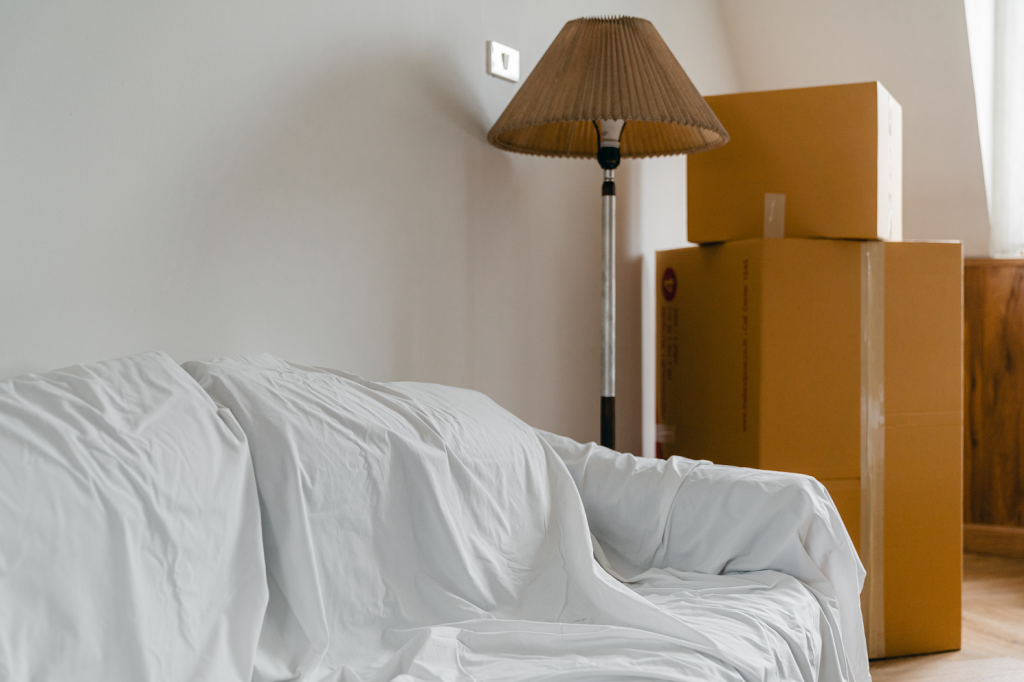 Contact us today to get a free quote for your eviction cleanout. Ask about our additional services too to see if there's anything else that we can help you with. Whether it's a basic cleanout or beginning-to-end eviction support, we're here to ensure that your property is ready to rent out again as soon as possible.
If you've recently evicted a tenant and are dealing with a large mess, as a result, call us now to learn more about our eviction cleanout services.