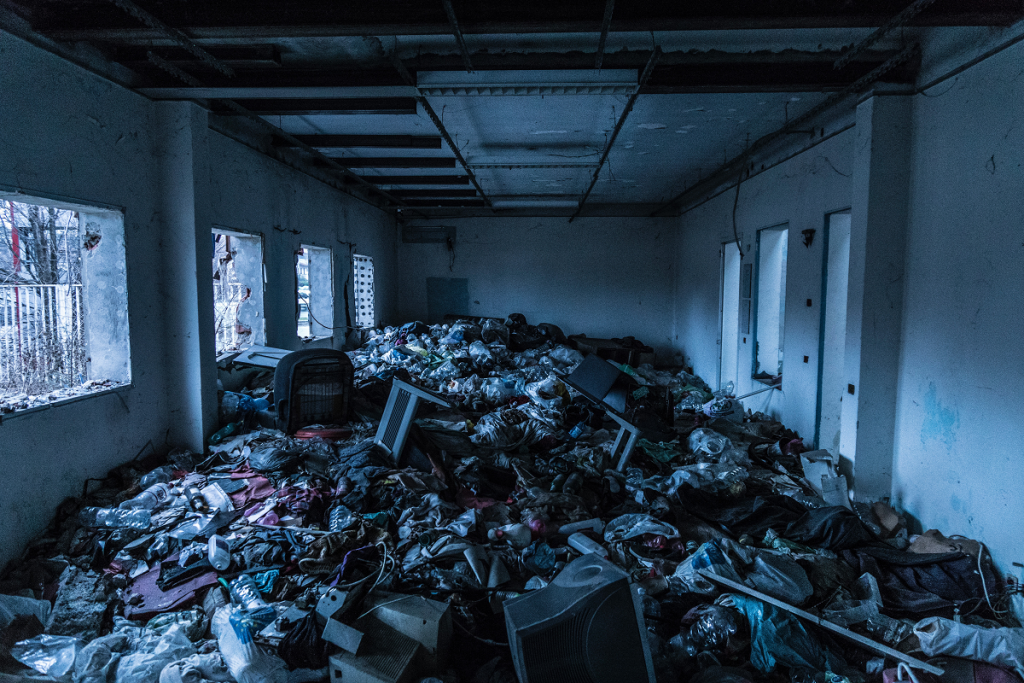 Hoarding Cleaning Services in NYC
Bennett Movers is a leading moving company offering hoarder cleaning services in NYC. As a full-service moving and storage provider, we guarantee a quick, easy, and stress-free removal process. Whether you need help deep cleaning the garage, kitchen, attic, basement, or the entire house, work with our team of cleaning experts to get the job done as quickly and efficiently as possible. 
Hoarder Removal Service 
As licensed and insured household movers, we know what it takes to transform and declutter any home. Some of the services that we provide include: 
Clutter Removal

Odor Removal 

Pest Removal 

Heavy-Duty Cleaning 

Sanitizing Deep Clean
No job is too large or too small for Bennett Movers. With over 25 years of experience, we understand that residents calling for hoarding help in NYC can be going through a difficult time, and that's why our team works hard to understand each individual situation, create a customized plan to ensure the safety and privacy of all belongings removed, and help you through the entire process. 
Professional House Cleaning For Hoarders
Cleaning takes a lot of work, so why not leave it to a team of experts? Our deep cleaning service includes surface steaming, sanitizing, odor removal, and heavy-duty cleaning of any and all areas of the home. 

When it comes to decluttering a home, we will never dispose of a client's personal items without permission, we'll take care of all the heavy lifting, and ensure that the junk removal process is performed with the utmost respect.
As many hoarding situations often result in the need for pest control, we'll provide extermination services for bed bugs and rodents after the cleanup is complete. Once the home is as clean as possible, we'd be happy to help organize clothing, books, shoes, or anything else that needs a new place.



We serve the following communities and neighborhoods:
Northern New Jersey

Westchester County

Nassau County

New York County                                                                     

Bronx County

Queens County

Richmond County (Staten Island)

Kings County (Brooklyn)
Submit A Form For A Free Quote Today
Let Bennett Movers make your cleaning process quick and easy.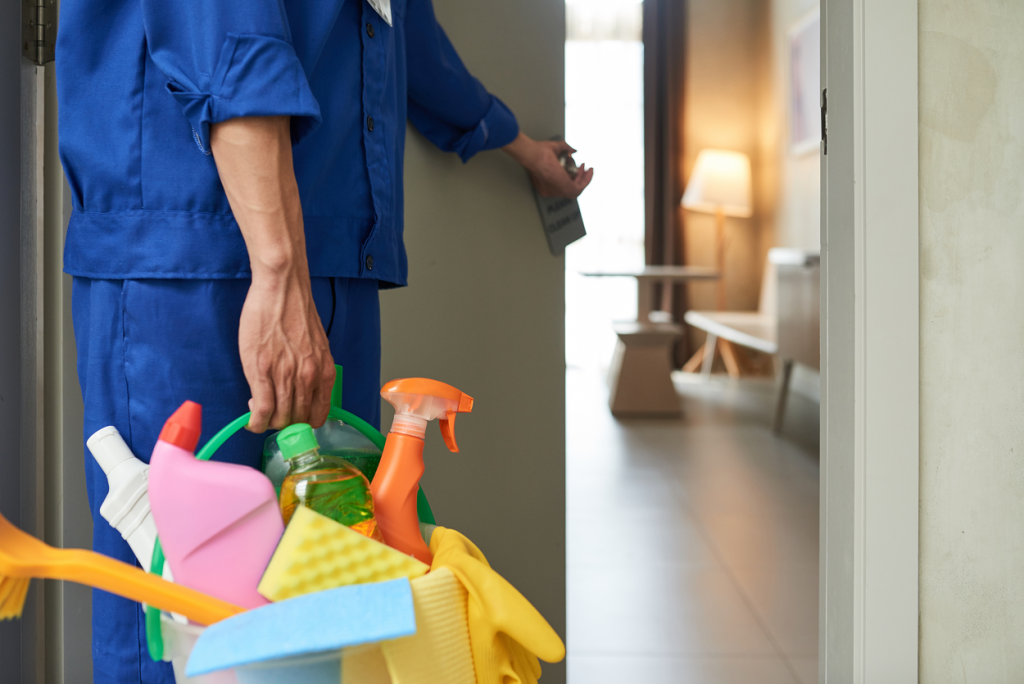 If requested, we can arrive without uniforms in unmarked cars to protect the privacy of our clients, and our experienced team of trained professionals will never judge the condition of your home. Submit a form to request a free quote, and contact us today to find out firsthand what separates us from the competition.