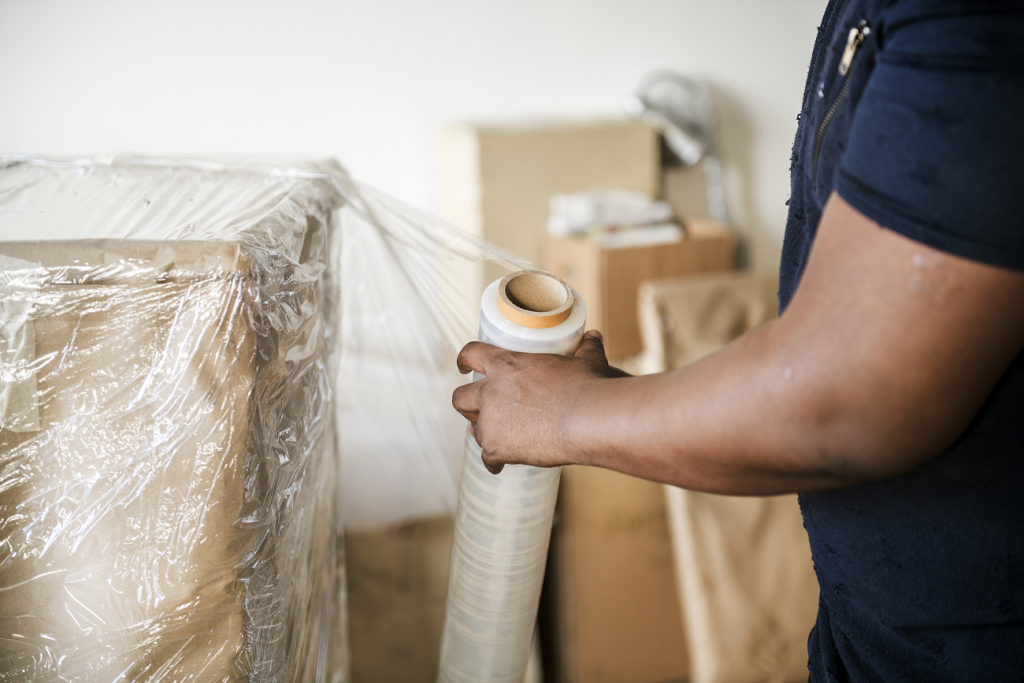 Public Assistance Movers
Here at Bennett Movers, we're proud to serve as public assistance movers at no cost for our customers who qualify for HRA moving assistance. As one of New York's leading moving companies that accept public assistance, we go out of our way to reduce the stress of a move, offering free assistance to those clients who cannot afford moving and/or storage costs due to financial or personal hardship and who qualify for free moving services through state programs. This includes free storage for homeless NYC residents with all of the security and accessibility that's needed to keep belongings protected.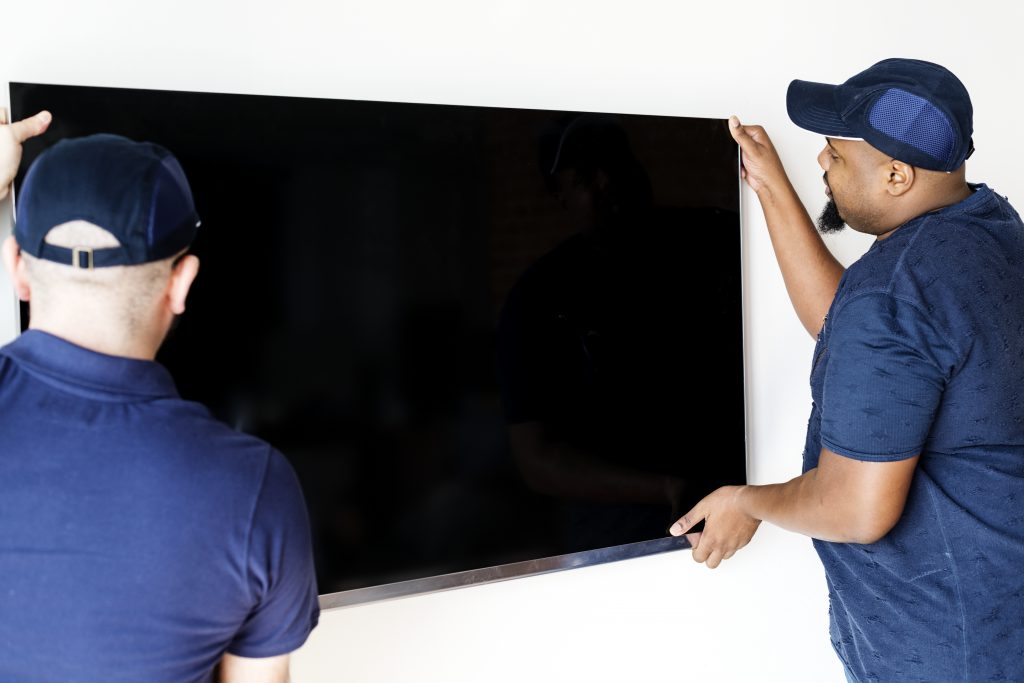 Emergency Movers in NYC
Our licensed and insured moving team is here to ensure that every move goes as smoothly as possible. We provide drivers, movers, and secure storage facilities as needed for individuals on public assistance, including emergency services for those who are facing an imminent eviction due to a court order or an NYPD sheriff's order to vacate. We know that moving can be stressful and that this goes double when you're faced with uncertainty or economic distress. By offering comprehensive public assistance and HRA moving and storage services, we hope to relieve some of this stress and to help you transition to your new home with more ease.
Emergencies happen, and it's important to remember that it's always okay to ask for help when you need it. Our public assistance moving services are available for a wide range of at-risk clients. This includes:
Low and no-income individuals and families


Victims of interpersonal abuse and violence

Individuals facing eviction, including those who have received a landlord's or sheriff's orders
to vacate, as well as

 those who have received a court order to vacate

Shelter residents and other individuals experiencing homelessness

Individuals living in unsanitary conditions and/or condemned housing


Emergency evacuees from fires, floods, etc.

Individuals facing foreclosure

Individuals with extreme health or medical circumstances, including mental or physical disabilities

In these scenarios, we know that time is of the essence. We will work our hardest to facilitate all moving and storage needs from start to finish—all as quickly as possible and at no cost to the client. Some of what we can provide includes high-quality packing and unpacking services, transportation, storage, and other specialty moving services. As always, our goal is to provide a hassle-free experience that meets all of our clients' needs. Make sure to do your research to find out if you meet state qualifications for public assistance or HRA move, and contact us today to get started on your moving process.
Why Trust Bennett Movers with Your Move?
Just because a service is free doesn't mean that you should have to sacrifice quality, reliability, or safety. We provide our public assistance and HRA clients with all of the same benefits that we provide to everyone else, plus compassion and understanding to help see them through potentially difficult circumstances. In this way, we hope to make the transition to new housing easier and to take away as much stress as we possibly can.
We offer a full range of services to all clients, which includes packing and unpacking services, moving day transportation, and storage—all of which are made free and accessible for those who qualify. On a short timeline? We also offer emergency moving services for those who need to vacate their homes immediately. Let us help you plan and manage your move every step of the way. Please get in touch with our team of New York moving professionals today to learn more about whether you qualify for free assistance.
We serve the following communities and neighborhoods:
Northern New Jersey

Westchester County

Nassau County

New York County

Bronx County

Queens County

Richmond County (Staten Island)

Kings County (Brooklyn)
Contact Us Today to Schedule Your Free Move
Do you qualify for public assistance or HRA move? We can help you figure it out. Please contact us today to learn more about what your options might be and how we might be able to be of assistance. From there, we will work with you to get your move scheduled as well as to arrange for other services that you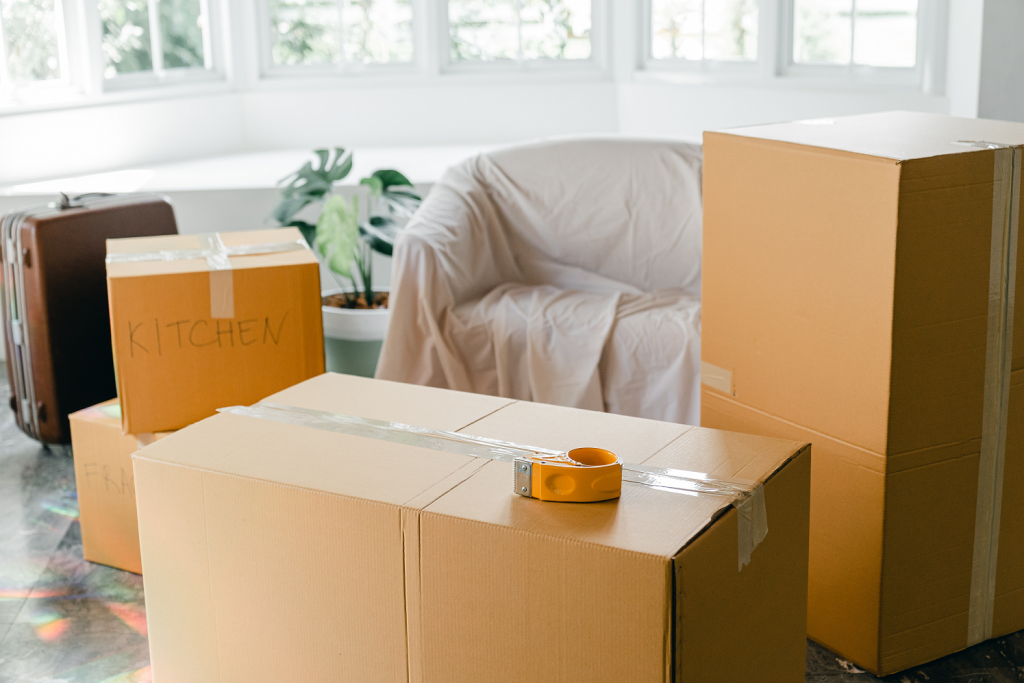 might need, including short or long-term storage for your belongings.
Our team of moving professionals is standing by and is ready to assist you in whatever ways we can. We look forward to working with you on your upcoming relocation.