Assisting You with Evictions in NY
If you are a landlord who has reached the point where you need to evict a tenant, then look no further than Bennett Movers—the best NYC movers. With over 25 years of experience, we make the process of evictions in NY as smooth as possible for landlords and owners of commercial and residential properties.
Evicting a tenant is never a pleasant experience, nor is it a simple process. It sparks many emotions and reactions from tenants, and it can mean a mountain of paperwork for tenants and property owners. In fact, the amount of paperwork can be overwhelming and challenging. Eviction and moving require many logistics that landlords and property owners do not have time for.
Fortunately, Bennett Movers is available to provide the necessary eviction and moving services you need from start to finish. We will provide the required paperwork, do the packing, moving, and arrange storage spaces for tenants' belongings for up to 30 days.
NYC Eviction
The eviction process in New York County/ Manhattan can be incredibly complicated as it requires closely following and abiding by state laws. Through the years, state laws have evolved to protect tenants from landlords and property owners evicting tenants without notice. However, landlords and property owners still have the right to evict a tenant. How this takes place depends on the type of rental agreement.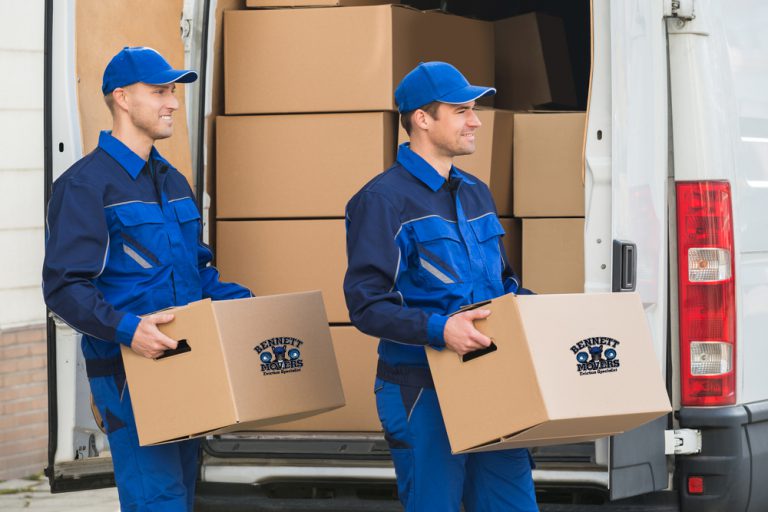 The eviction process begins with providing tenants with a written eviction notice. This eviction notice should be given to tenants at least 30 days in advance—regardless of whether a lease or rental agreement is a month-to-month agreement or an annual agreement. A property owner or landlord has the right to evict a tenant, with or without cause, but he or she must provide a written eviction notice in advance. Tenants that are under an annual agreement have until their lease expires before they are legally required to leave a property. Therefore, landlords must provide an eviction notice after a lease agreement expires.

Regardless of the reason for eviction or agreement in force, the landlord or property owner must complete paperwork and file it with the New York County court and county Sheriff's office. Bennett Movers will provide this paperwork as well and explain how to fill it out properly and where to send it. We will also offer the tenant the option of storing their belongings for 30 days.
Sometimes, the tenant will refuse to leave the property for a variety of reasons without trying to resolve any outstanding issues with the landlord or property owner. This definitely makes the eviction much more difficult. Thankfully, Bennett Movers has the experience and knowledge on how to handle these situations properly and will advise the landlord or property owner on how to proceed.
Given our many years of experience in handling these kinds of situations and others, you can rest assured that all evictions will go smoothly with us there to help you.
Give us a call if you do not know which type of eviction notice you need, and we will help you fill it out correctly.
Local Movers NYC: Who Do We Serve?
For over 25 years, Bennett Movers has assisted a wide range of customers throughout Manhattan and New York County. Our customers include property management companies, commercial landlords or property owners, residential landlords or property owners, and real estate and bank-owned properties.
We will handle eviction jobs of all sizes—big or small—quickly and efficiently.
Your Team of Manhattan Movers
Bennett Movers has earned a reputation for being cheap movers in NYC. Bennett Movers provides affordable eviction and moving services in New York County, Manhattan, and throughout the state of New York and northern New Jersey.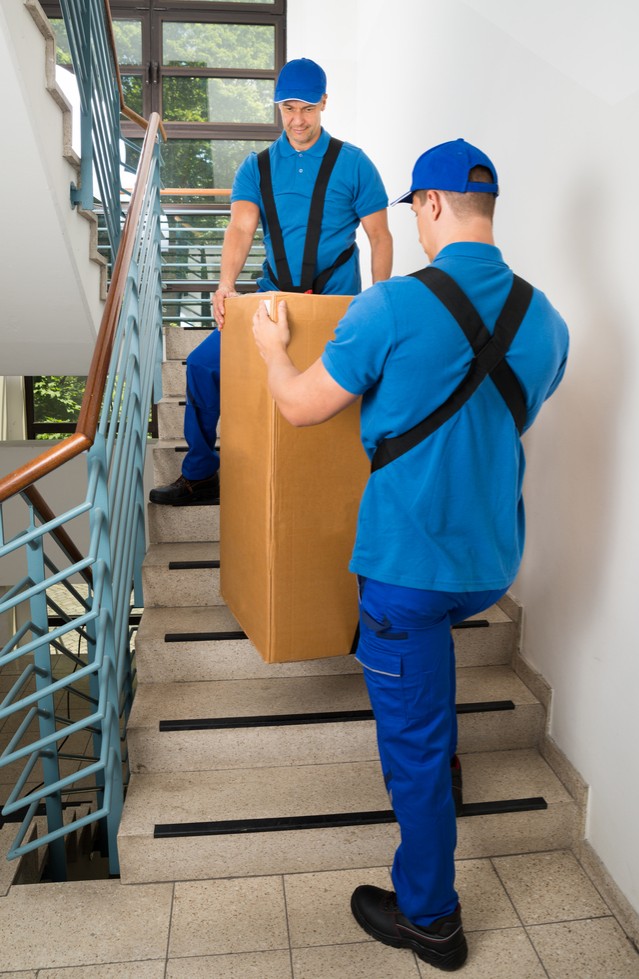 We have years of experience helping property owners, landlords, property management companies, and real estate companies. We know how difficult it can be to evict a tenant and will provide you with the best advice on how to do so. Cost is something we take into consideration as well, so we do not require upfront deposits, and we offer hourly or flat fee rates.
If you are looking for cheap movers or need help with evictions in NY, give us a call today! We would be happy to discuss our services with you, which include packing, moving, and even 30-day storage services. We will give you the necessary paperwork and make the arrangements with the New York County Sheriff to set up an appointment.
Please contact us today for a free estimate. Our team is available to talk to you about your eviction or moving needs. It costs you nothing to speak with us, except two minutes of your time.
You will receive the best moving services in New York County and Manhattan.