NASSAU COUNTY, NY, EVICTION FORMS
As eviction movers, we provide NY eviction forms as well as moving services. Here are the three necessary documents for a Nassau County eviction: proof of payment form, proof of insurance form, and an insurance certification form.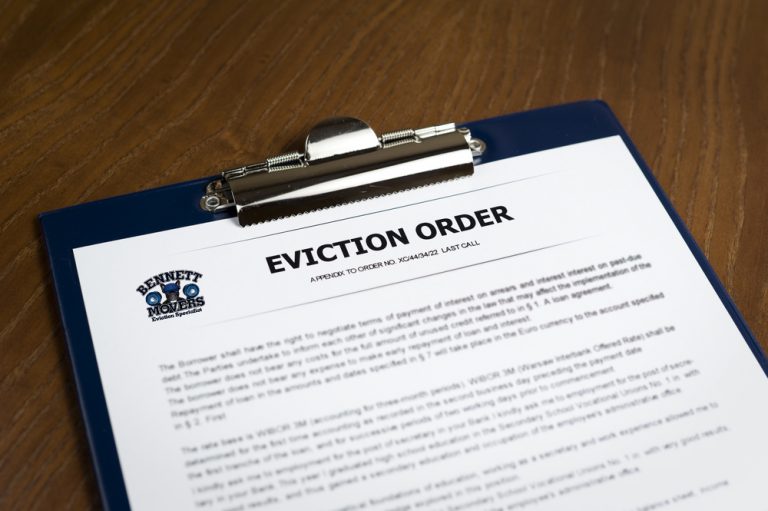 As part of the eviction process, NY landlords or property managers must download and return the no-fee papers to the Nassau County Sheriff, located at:
240 Old Country Road
Mineola NY, 11501
(516) 571-2113
Unlimited Boxes and Supplies
Payment is due on the eviction day with a credit card, bank check, or cash.
* Prices can vary for Commercial evictions and extreme Hoarder situations*