Residential Moving
Bennett Movers is a leading New York moving company with a long list of satisfied commercial customers, and we're pleased to announce that we're expanding our services to include residential moves! As a full-service moving and storage provider, we guarantee a quick, easy, and stress-free transition to your new home, with a wide range of perks and additional features that help set us apart from other residential moving companies. Whether you're moving across the hall or across the city, work with our team of moving experts to get where you need to go as efficiently as possible.
Express Movers NYC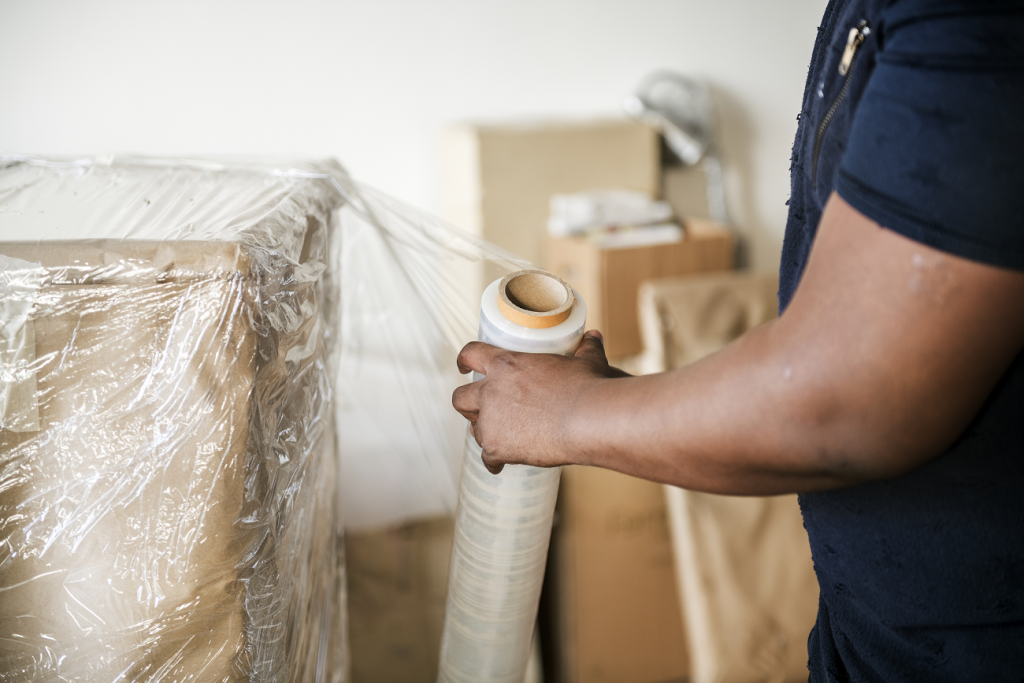 As licensed and insured household movers, we go out of our way to ensure that all of our clients have a fantastic experience. Some of the services that we provide include:
Moving supplies 

Storage

Transport
Work with the moving company that so many already trust to get their move done fast. We're pros at what we do, and we've cracked the code on what goes into a successful residential move. So sit back and relax and let our team go to work, with services designed to meet your moving needs—as well as your moving budget.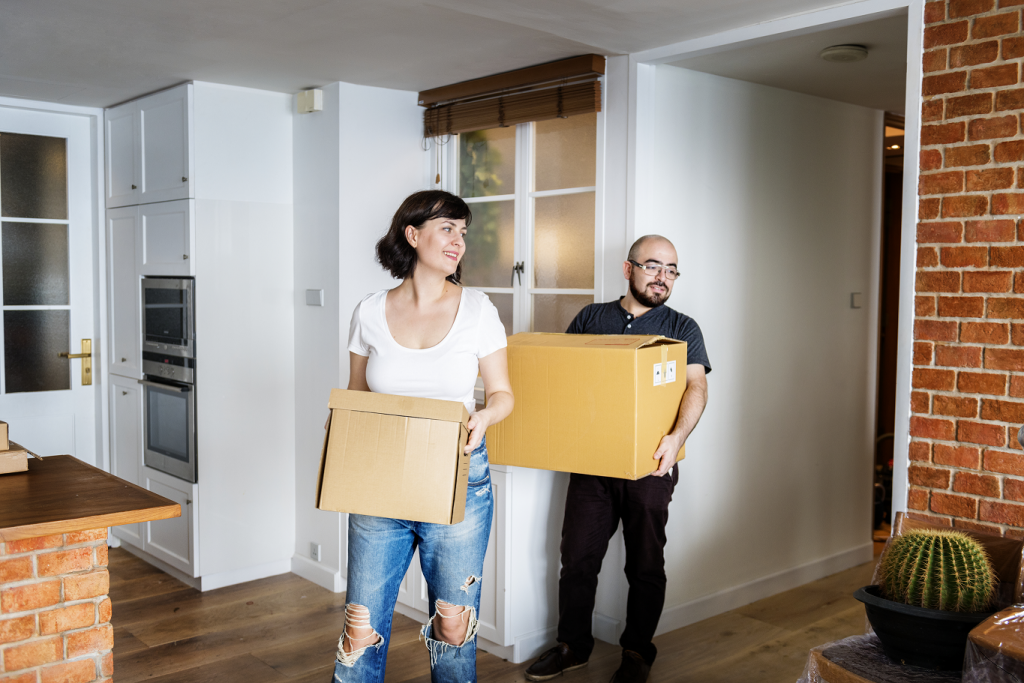 Want a Less Stressful Move?
Moving takes a lot of work, so why do it all on your own? At Bennett Movers, our extensive services take the guesswork out of enjoying a stress-free move, with a team of residential moving professionals that can handle even the trickiest of moves with ease.
No job is too big or too small, and we'll always try to to find a way to accommodate special requests and requirements.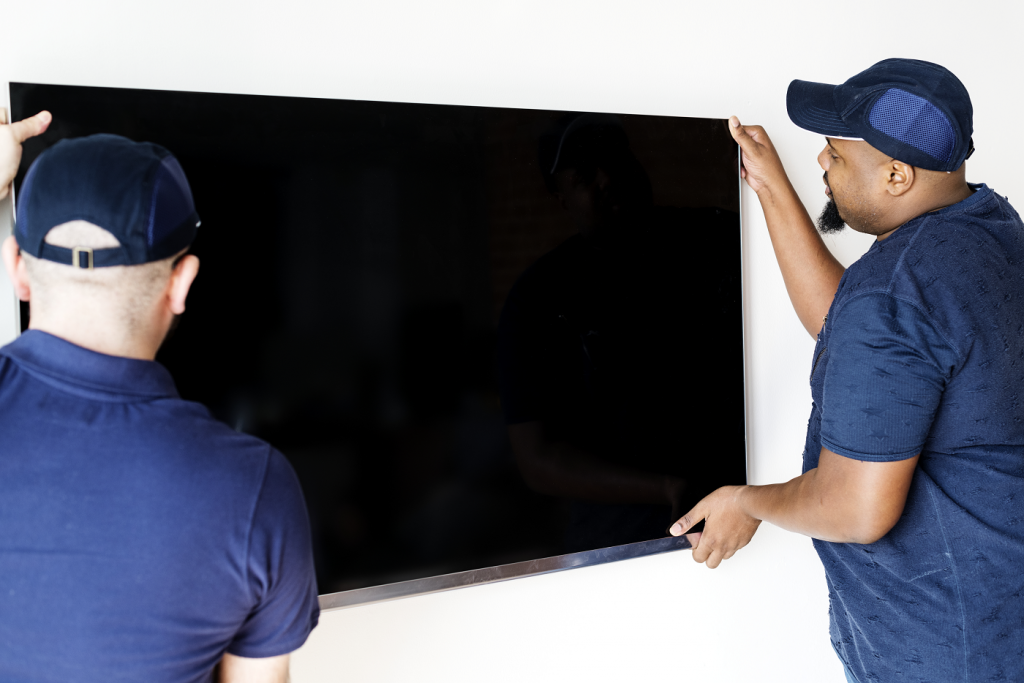 We have more than 25 years of experience, and are fully licensed, insured, and equipped to serve all of your needs during your household move. Bennett Movers can help you relocate furniture, appliances, electronics, artwork, and everything else that makes your house a home—all with certified safety procedures that help us make sure all of your belongings arrive in perfect condition.
Let Bennett Movers make your move a breeze. Contact us today to find out exactly what we can do for you, and find out firsthand what separates us from the competition.
We serve the following communities and neighborhoods:
Northern New Jersey

Westchester County

Nassau County

New York County                                                                     

Bronx County

Queens County

Richmond County (Staten Island)

Kings County (Brooklyn)
Request a Free Quote Today!
Request a free quote quickly and easily and let's get to work making your move happen. We'll fill you in on all of the targeted solutions that we can use to help your move go quickly, as well as additional resources and services that are optimized to meet all of your various moving needs.
When you move with Bennett Movers, you get the peace of mind that comes with having an experienced team of professionals that can help you stay on track every single step of the way. From pre-moving day planning to helping you unpack and settle in, we're available to assist in any way that we can, with convenient and personalized services that ensure your move goes off without a hitch.