Here's What To Do Before You Move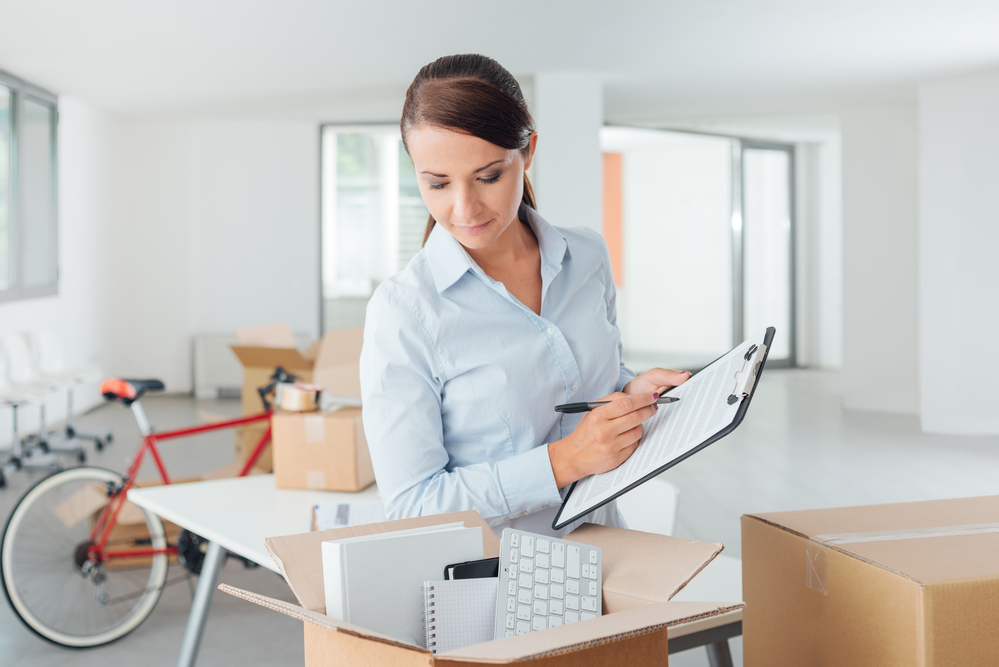 So, you have finally closed the deal on that perfect four-bedroom house that you see yourself getting old in, and now you're wondering what to do before you move?
Moving into a new house can be an adventure, but packing up and moving all your belongings can be a daunting task. You may have gotten rid of heaps of paperwork and thrown a garage sale to get rid of unneeded items — only to realize you still have a lot of stuff to take along!
Make this process much easier for yourself and check out our quick moving checklist on what to do before you move:
The Ultimate Moving Checklist
We've put together this easy-to-follow moving checklist to help you ensure that the transition process is smooth, and settling into your new house goes off without a hitch. Find our useful tips below:
We understand packing A to Z sounds overwhelming. And you want to get done with it as quickly as possible.
Instead of packing throughout the month before you move out, we suggest you allocate designated time and do all the packing during that period. For instance, you can do the majority of the packing during the weekends.
Cardboard Boxes Are A BIG No
Using cardboard boxes to store stuff and move around is not a good idea. Boxes aren't cheap, and you end up wasting a lot of boxes once you move.
If you have hired movers in New York, ask them for containers to pack your stuff. They are easy to use and carry — and you wouldn't need much bubble wrap to protect your items.
We are sure you have closets full of clothes and want to take all along to the new place!
If you hire the best NYC movers, they would know how to take care of your clothes and transport them safely to your new house.
Take Care Of All Utilities
Though we hate to remind you – but make sure you cover all the boxes when concluding your checklist. After deciding on a moving date, schedule a utility cut-off for that day. Arrange all utilities for your new place. You wouldn't want to move in without water, power, or the Internet, right?
If the new place is in close proximity, you can carry along a few items before the movers step in. We suggest you move some basic kitchen supplies and put the essentials in the bathroom.
Having a functional kitchen and bathroom – before actually moving in – is always a good idea. We say you leave all the other stuff for the professionals at the moving company to take care of.
Best Movers In New York
We hope our checklist will make your move easy and give you some peace of mind during all the madness.
Bennett Movers is one of the leading New York movers, with 25 years of experience in dealing with eviction-based relocations and moves. With a team of over a hundred employees, we have the knowledge and resources to help you. Click here to learn more!