New York Eviction Process During COVID-19 — Can I Be Forcefully Removed?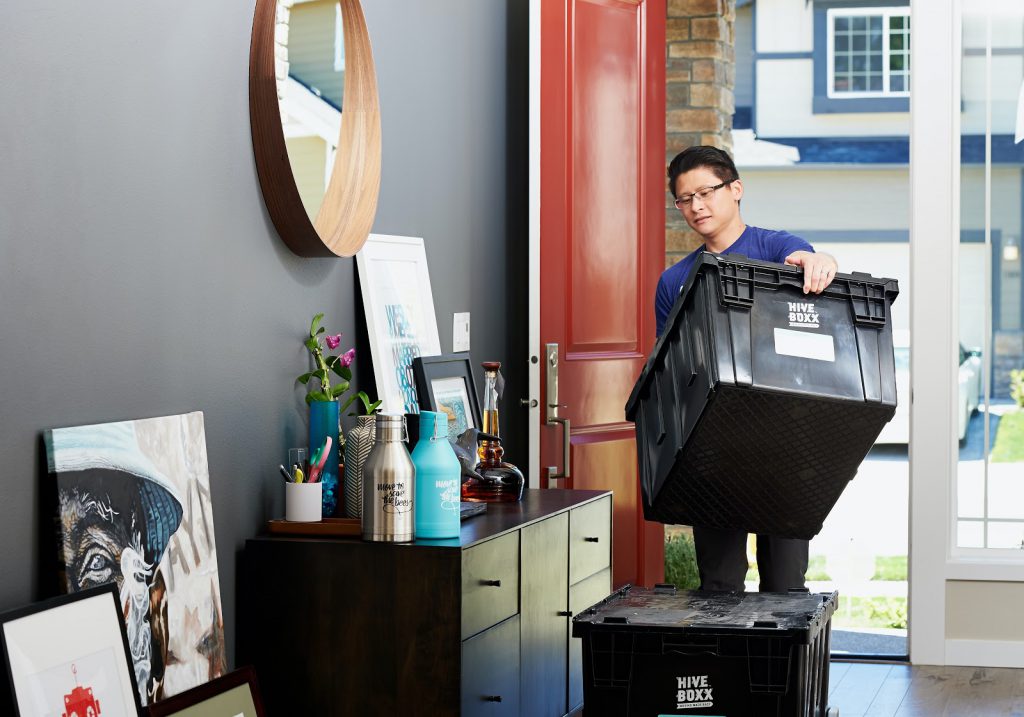 To ensure the security of millions of renters who reside in the city, the New York eviction process during COVID-19 has undergone an amendment change in the middle of the pandemic. This ensures that no one is forced to vacate their homes in the middle of the pandemic—even if you are late on your rent.
New Yorkers have suffered tremendously during the pandemic—businesses have shut down, unemployment is at an all-time high, and the rate of infection keeps climbing higher.
Imagine being hit by an eviction notice in the midst of this chaos, especially when the future remains uncertain, and there aren't even many jobs to go around.
To ensure that renters aren't left stranded at the mercy of their landlords, the local government has revised its policies related to the eviction process in NY.
The Eviction Process In NY — Then and Now
The New York City eviction process mandates that if a tenant does not meet the requirement of the tenancy contract or fails to pay rent on time, a landlord can file an eviction case.
The tenant is given a 72 hour eviction notice in the state of New York. After that, the landlord can request law enforcement to get involved and have the property vacated.
What Has Changed Due To The Pandemic?
Most tenants now are protected by two policies:
Governor Andrew Cuomo's modified eviction moratorium that expires on August 20th
Tenant Safe Harbor Act signed on June 30th
The law states that a renter that qualifies on lawful grounds cannot be evicted due to nonpayment of rent until March 7th.
Furthermore, Judge Lawrence Marks (New York's Chief Administrative Judge) has directed courts to halt all eviction proceedings; however, landlords are still allowed to file cases.
The current eviction process in NY allows landlords to file a case online or by mail at any of the five housing courts.
Tenants are safe if they can provide proof that they have endured financial hardships during the pandemic. Those who aren't abiding by the rental agreement or using the pandemic as an excuse to avoid paying, may be evicted.
Currently, the 72 hour eviction notice in New York State is on hold, and unpaid rent is deferred and not suspended—meaning renters will have to pay later if they can't afford to right now.
Can Landlords Or State Marshals Force Eviction?
Despite the law, if your landlord is threatening or forcing you to leave, you should contact the NYPD.
While landlords can now file a case, if you can prove that you've had financial stress and you show up for the hearing, you could be able to buy some time.
Is It Possible To Move During The Pandemic?
The eviction process in NY has been modified to protect renters from being evicted. This doesn't restrict you from being able to move during the pandemic.
You are welcome to find a new rental property and make the move. In fact, renters prefer to find smaller homes, with lower rents to deal with the bleak financial situation.
If you're planning to move, allow our team at Bennett Movers to pack everything, haul it to your new place, and help you settle in. As one of New York's leading full-service moving and storage companies, we're well-versed with the eviction process and provide moving services for residential and commercial properties.
The New York eviction process during COVID-19 can be overwhelming. Get in touch with our team today and we'll take care of all the heavy lifting.